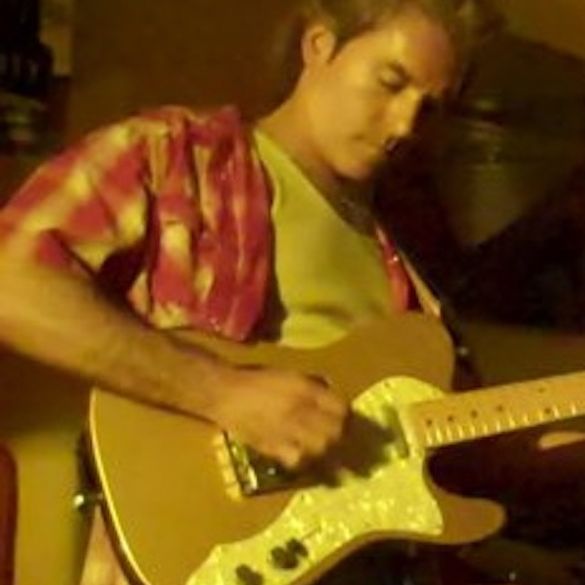 "Live At The Franklin CD
Played on these Various Digital Radio Stations.
Apple iTunes    
Emusic    
Tradebit   
GreatIndieMusic    
Amazon MP3    
Xbox Music    
Last.fm    
MySpace Music    
24-7    
iHeartRadio    
Nokia    
Spotify    
MediaNet    
Google Music Store    
Rhapsody    
Rumblefish    
Simfy   
Rdio

"Buy now at CDBaby"
shirts for sale at Reverbnation!
A must for all women tank tops Black with color print and t shirts for men with Band Logo.
available at Reverb nation and remember CD's available at CD Baby!
For sale at reverbnation!
Take a Listen!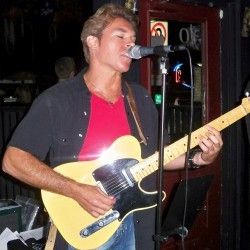 Long Time Coming Album
https://store.cdbaby.com/cd/paulgargiuloband3
Previous events
Country pick'n and music night
Paul Gargiulo Band Mailing list